Highlights
We are excited to announce the second installment of our UKG (Ultimate Kronos Group) Workforce TeleStaff Webinar Series. With multiple 30 minute installments, our goal is to educate on the multi-faceted, integrated public safety tool of UKG Workforce TeleStaff.
Todd Kastle presented at several virtual conferences this fall and gave lessons learned from InforOS implementations along with 5 Tips on how to prepare for InforOS.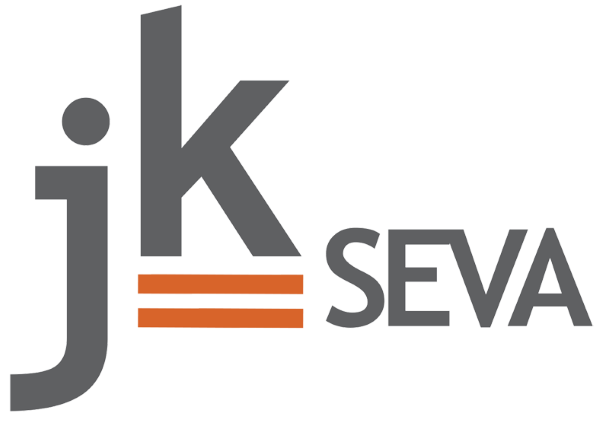 Join Over
500 Customers

We Have Served.
First and foremost, we are are a software consulting firm with an experienced, dedicated technical team striving to provide the most efficient service possible. We specialize in upgrades, implementations, training, custom solutions and software development.