The Kronos® Workforce Central® suite of workforce management solutions are purpose-built for your industry to help drive business outcomes by engaging your employees, controlling labor costs, increasing productivity, and minimizing compliance risk. Manage your workforce on a proven cloud platform that is secure, scalable, and mobile — allowing you to do business when or where you choose to access its power. Anytime, anywhere PC or mobile access to real-time information and personalized data empowers managers and employees to make more informed decisions in the moment for better outcomes. Workforce Central Suite offers: Timekeeping, Scheduling, Absence Management, Analytics, Data Collection, HR, Payroll, mobile, and much more.


Workforce Dimensions Suite
.
Empower and prepare your people for the Future of Work with advanced workforce technology. Powered by our intelligent Kronos D5™ platform, Workforce Dimensions™ offers a breakthrough employee experience and unprecedented levels of operational insight into managing your workforce. Data-Driven Automation, Work Smarter with artificial intelligence (AI) and machine learning functionality, and work in the modern cloud with a powerful technology infrastructure and with open APIs- to easily adapt as your business evolves. Workforce Dimensions Suite offers: Timekeeping, Scheduling, Absence Management, Analytics, Data Collection, HR, Payroll, Talent Acquisition Mobile, and much more.
With the automated tools of Kronos® Workforce TeleStaff™, you can prebuild schedules and rosters. Track employee certifications and qualifications. Automatically relay scheduling communications. You can even support different business and union rules for various departments — and know that staffing decisions are always validated against rules.

Attestation Took Kit (ATK) gives both managers and employees the tools they need to help comply with state, local, union and organization policies. ATK provides employees the ability to access, review and approve, or reject their timecards at the Kronos data terminals or online using the web-based tool.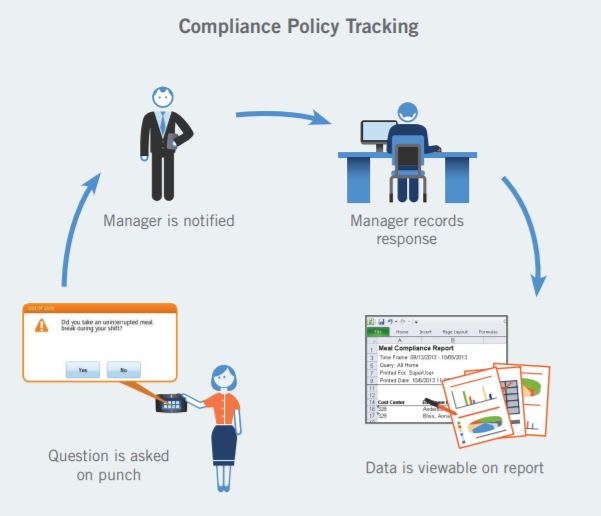 "JK Seva was really instrumental in getting this up and going. I know it sounds kind of simple. Everything went really smoothly and we were very impressed because we have a time crunch…and JK Seva came through just in time for the new school year."
"If there are certain technical things that need to be done even deeper in the guts of it, if you need a newer version of WebSphere or you need a newer version of Java, they know what to do and what it takes to get it done."
"They sync with our business needs. All these people have real in-depth experience and knowledge on [Infor]. Any person on their team can always jump in and really help in resolving the issue."
Join Over
500 Customers

We Have Served.
First and foremost, we are are a software consulting firm with an experienced, dedicated technical team striving to provide the most efficient service possible. We specialize in upgrades, implementations, training, custom solutions and software development.
[contact-form-7 id="86″ /]