A Step-By-Step Guide To A Successful UKG Implementation Part 2/2 Description Harnessing Kronos Workforce Mobile is proving highly beneficial for businesses who need to improve their workforce management in the new normal due to [...]
JK Seva is a Software Solutions Organization focused on both Enterprise Resource Planning (ERP) and WorkForce Management (WFM) Services, we also have a division focused on staffing.
est. January 2013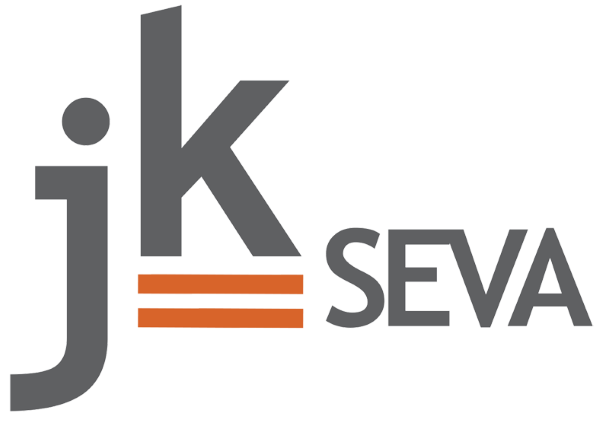 Join Over
500 Customers

We Have Served.
First and foremost, we are are a software consulting firm with an experienced, dedicated technical team striving to provide the most efficient service possible. We specialize in upgrades, implementations, training, custom solutions and software development.