INSTALLATION ALERT: BSI TAXFACTORY 11.0 FOR 9.0.1 AND 10.0 (MANDATORY CYCLIC) Issued: July 29, 2020 Description: BSI TaxFactory™ 11.0 is a mandatory BSI release for all Infor customers using Payroll with TaxFactory. Infor certification [...]

PRODUCT ANNOUNCEMENT: Infor OS V11.1 Product Lifecycle Effective: March 1, 2021 Product Update: Infor is moving the following on-premises product versions to sustaining maintenance on March 1, 2021: Infor Federation Services (IFS) v11.1.x and [...]
JK Seva is a Software Solutions Organization focused on both Enterprise Resource Planning (ERP) and WorkForce Management (WFM) Services, we also have a division focused on staffing.
est. January 2013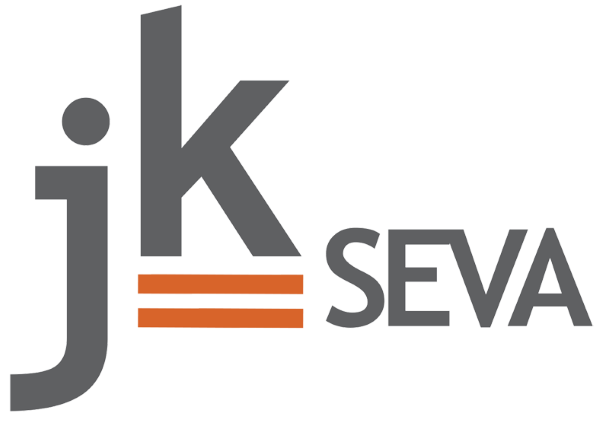 Join Over
500 Customers

We Have Served.
First and foremost, we are are a software consulting firm with an experienced, dedicated technical team striving to provide the most efficient service possible. We specialize in upgrades, implementations, training, custom solutions and software development.