Kronos Workforce TeleStaff Webinar Series Kronos Workforce TeleStaff Webinar Series: Your Road To Full Automation We are excited to announce the first installment of our new TeleStaff webinar series. With multiple 30 minute installments, [...]
We are an Infor/Lawson and Kronos software solutions firm that gets excited about unique projects, businesses, and the passionate people behind them.
Founded in January 2013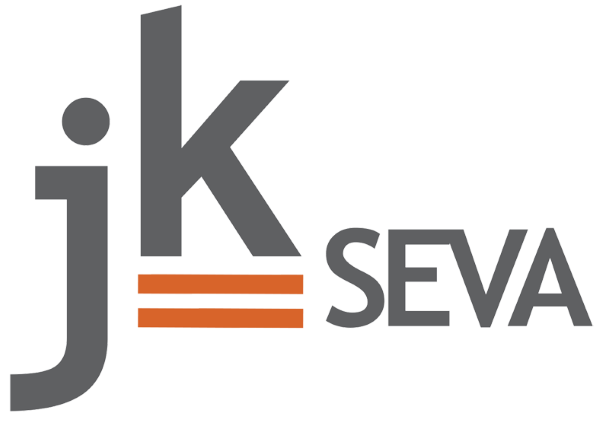 Here at JK Seva, We Are Dreaming of the Future. written by Sarah Swanson published on January 6, 2020 Have you ever had a dream? Something childish like wanting to be a major league baseball player. [...]
Join Over
500 Customers

We Have Served.
First and foremost, we are are a software consulting firm with an experienced, dedicated technical team striving to provide the most efficient service possible. We specialize in upgrades, implementations, training, custom solutions and software development.