Repercussions of Outdated Scheduling Methods for your Business Description Outdated scheduling methods are inefficient and prone to errors. In today's increasingly digital workplace, deploying an advanced shift scheduling solution is imperative for gaining a [...]
JK Seva is a Software Solutions Organization focused on both Enterprise Resource Planning (ERP) and WorkForce Management (WFM) Services, we also have a division focused on staffing.
est. January 2013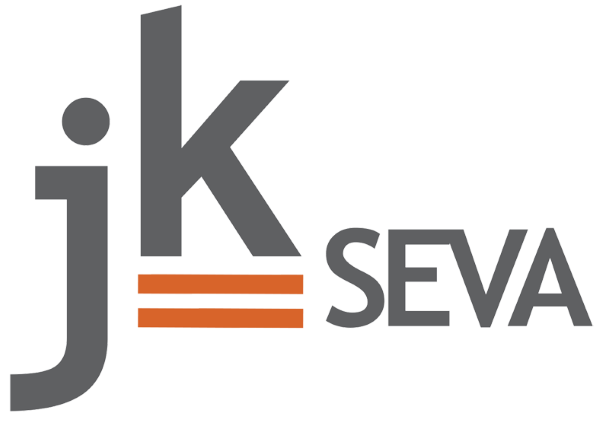 Join Over
500 Customers

We Have Served.
First and foremost, we are are a software consulting firm with an experienced, dedicated technical team striving to provide the most efficient service possible. We specialize in upgrades, implementations, training, custom solutions and software development.