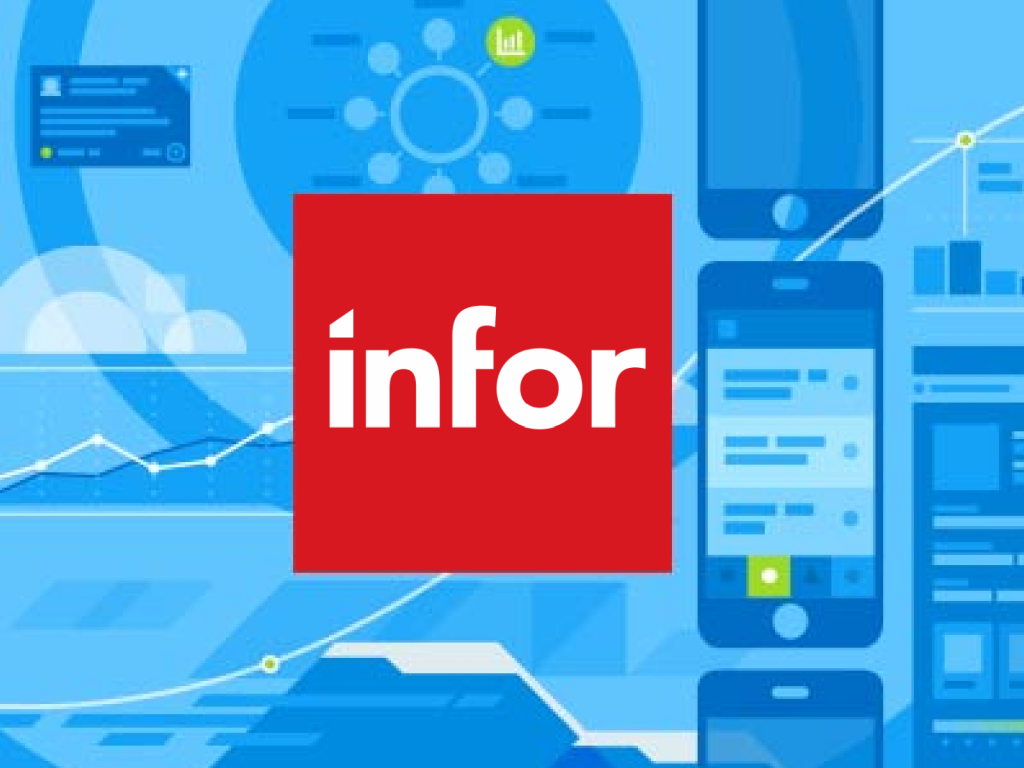 INFOR OS: LESSONS LEARNED IMPLEMENTING
JK Seva's Chief Technology Officer, Todd Kastle, presents at the Joint East Infor Lawson Virtual Meeting
Infor CloudSuite™, the Infor Cloud, Lawson S3, Landmark, InforOS, On-Prem, Hosted, Managed Services, etc… Unsure what is best for you? JK Seva discusses these "terms", how to navigate these waters, and find out what you can do now to ease the pain of managing your Infor systems. Plus, examples of decisions made by Infor customers and why.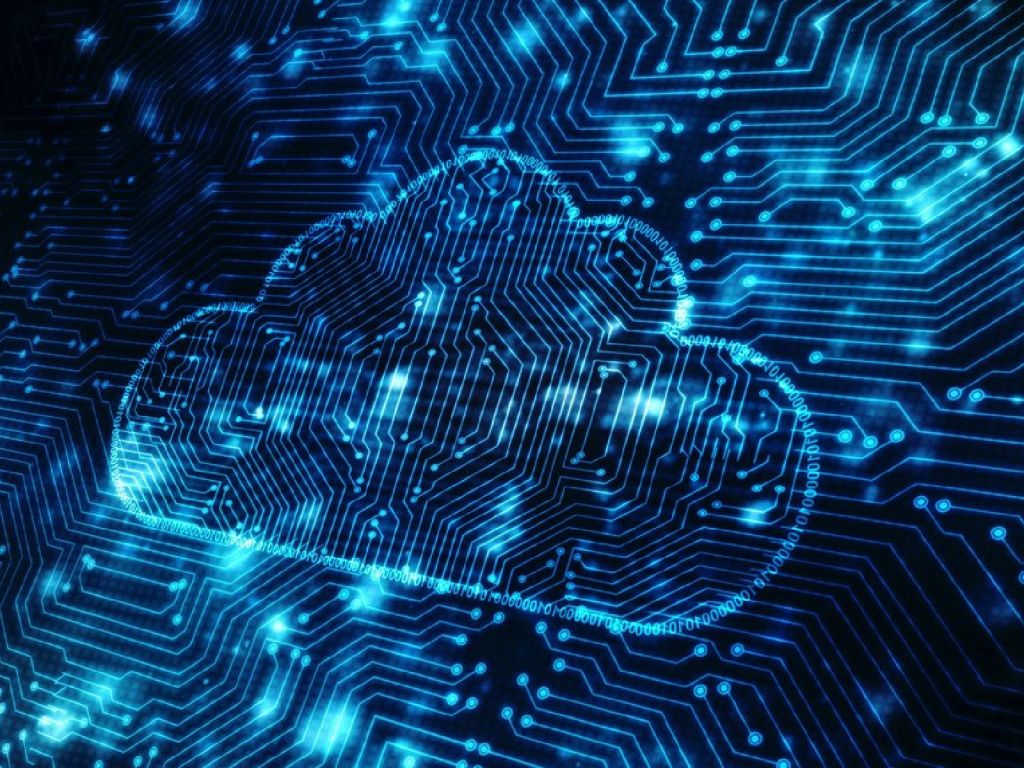 NOT FEELING READY FOR THE INFOR CLOUD? WHAT ARE YOUR OPTIONS?
JK Seva's Chief Technology Officer, Todd Kastle, presents at the Joint East Infor Lawson Virtual Meeting
Infor Operating Services (InforOS) is the UX platform now and into the future with the Infor suite of products. InforOS is so much more than "Just a User Interface". InforOS can be used as Security Token Services (can be used in place of Microsoft AD FS), User Management, Data Warehousing, third-party applications integration, some AI, and more. We didn't even mention that InforOS' Ming.le 12 will replace Infor Ming.le 11. JK Seva gives lessons learned from InforOS implementations and 5 Tips to prepare for InforOS.