Seva Hosting
Data centers located in Santa Clara, California and Salt Lake City, Utah.
We offer server hosting with 24/7 Tier 1 security and manned telephone support, monitored  email support, remote assistance using Remote Desktop and a Virtual Private Network.
Whether you need cloud, on prem, or both, we are equipped to meet your needs.
The standard services included in Seva Managed are highlighted below. JK Seva understands the nuances of managed services and our offerings are tailored to your organization's requirements.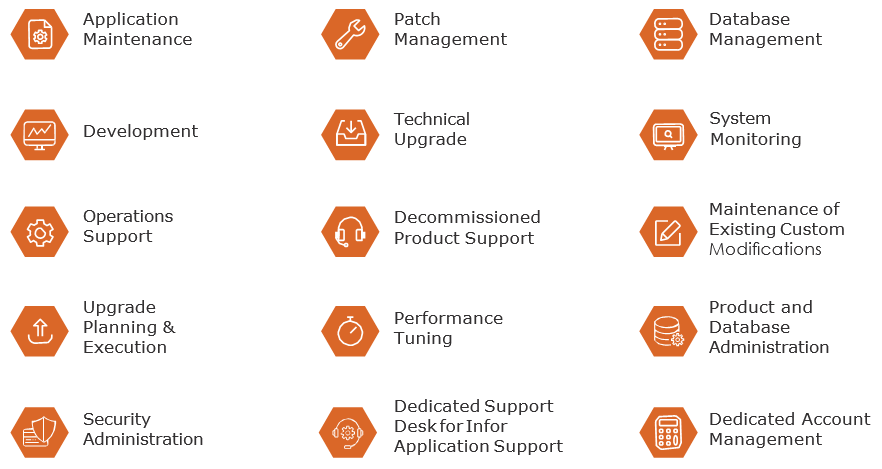 "They are true experts. It's the same person for each model that I've worked with and they've learned our business model. They understand our objectives and helps us to meet that end goal.

They're worth every penny."