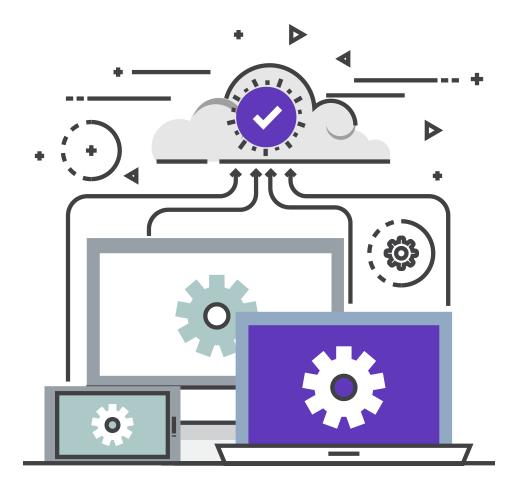 We offer hybrid solutions using the "best of breed" software along with structured implementation services. We understand the goal of many companies is to automate business processes while improving the data accuracy and user access.
There are a number of ERP solutions available and it can be difficult to find a "One Fits All" solution. Our experience has shown that our customer may not be aware of risks and issues until an upgrade or a full implementation provides the time and resources to conduct business processing analyses.
Our services use a prototyping approach to determine your processing requirements. Along with traditional analyses of business processing, we use "pilots" of structure and data to familiarize your team in understanding the solutions.
Your company can reduce the administrative weight of managing increasingly complex human resource, financial and procurement applications, freeing your valued employees to focus more on the company's strategies to drive innovation. We are here to receive, assign, track, report and resolve your incidents and service requests 24/7, 365 days a year and help you stay current with your Infor patches, fixes, regulatory and compliance updates and new releases with proactive change management. 
If you are not ready to go to the cloud, JK Seva's hosting is an alternative solution. If you are going to the cloud and want to free up your resources, instead of paying a 3rd party consultant for technical support, we can help you with your managed services. You can reduce your total cost of ownership (TCO) and save your cash flow and achieve foreseeable costs by redirecting expenses associated with maintenance.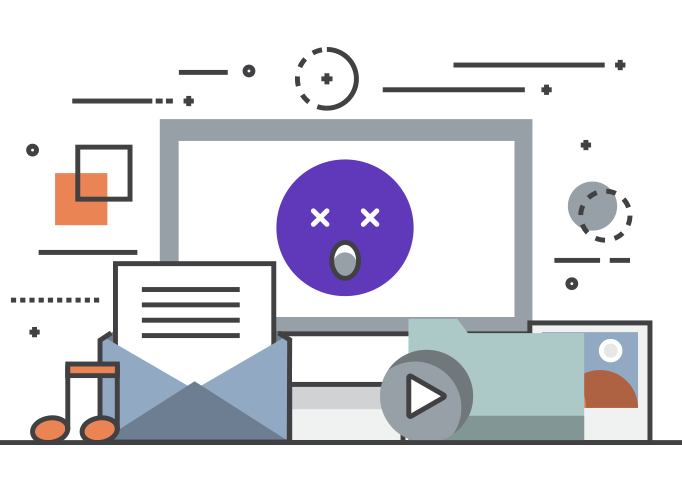 "Because of the experience, they have more than 20 years, they say what works and what does not work and then they give us tips on how to clean them up and then they do the cleanup as well. If you throw in any new challenge they learn it very quickly. They are always inquisitive of all new technologies. Whichever solution that we opt for, they implement that solution and resolve the issue."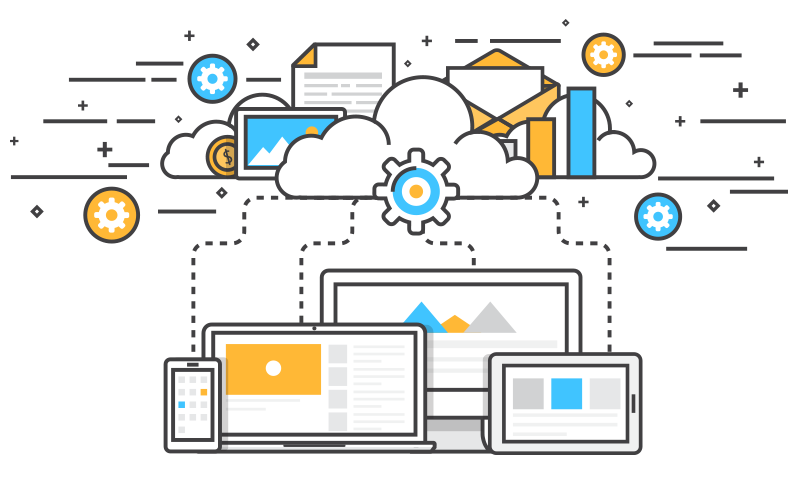 JK Seva is a software solutions and consulting services firm that gets excited about unique projects, businesses and the passionate people behind them.
We specialize in upgrades, implementations, upgrades, training, staff augmentation, analysis, project management and software development. We know that support is sometimes needed even after your system has gone live. We offer On Demand Support to meet that need.
On Demand Support will be provided in a professional manner, by individuals qualified by experience and/or training and familiar with your company's current utilized or planned software and hardware environment, in full compliance with all applicable laws and regulations, and will meet or exceed industry standards.
Assessments & Business Process Reviews (BPR)
.
To successfully assess your company's current set-up and configuration, we will focus on your current technology stack, security, and client expectations. We do this by providing the following services: conduct interviews with HCM, Finance, and Supply Chain process owners, leadership, and IT.  
For your system setup, configuration, and security, we will execute an in-depth review of your system and documentation through JK Seva's Assessment Document template. Upon full review and analysis, we deliver recommendations and a roadmap so your company can take full advantage of and have maximum utilization of your system through our JK Seva's Assessment Document.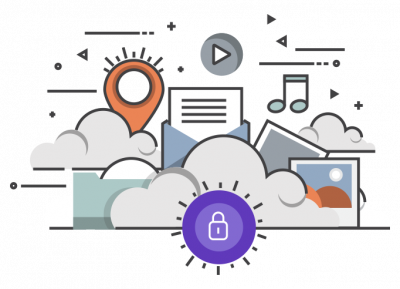 "They always get back to us usually within a few hours. Anything that I have asked them for, I have been either able to receive or reports have been created. If they do something for us they are not just doing it and I have to rely on them every time to do the same situation. They will give us step by step instruction on how to do it in the future, so it saves a lot of time and a lot of money."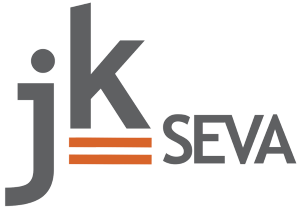 We offer server hosting with 24/7 security and manned telephone support, monitored email support, remote assistance using Remote Desktop and a Virtual Private Network along with a monthly system health check. One user or thousands, we have a solution to fit your needs. Each system is scaled to provide maximum performance for your specific set of software. There's no need to pay for processors or memory you're not using when we size your system. If your site grows your system can grow right along with you.
We often partner with other companies to add value to our custom solution in the areas of Financial Reporting, Document Management, add-on HCM solutions, and Reporting, EDI services, and much more.
Achieving these business objectives can be infinitely easier, more successful, and more cost-effective when you partner with JK Seva Consulting Services. We work with our partners to provide you with all of the specific functionality that you need for your unique company.
On Time and On Budget
Join Over
500 Customers

We Have Served.
First and foremost, we are are a software consulting firm with an experienced, dedicated technical team striving to provide the most efficient service possible. We specialize in upgrades, implementations, training, custom solutions and software development.