We often partner with other companies to add value to our custom solution in the areas of Financial Reporting, Document Management, add-on HCM solutions, and Reporting, EDI services, and much more.
Achieving these business objectives can be infinitely easier, more successful, and more cost-effective when you partner with JK Seva Consulting Services. We work with our partners to provide you with all of the specific functionality that you need for your unique company.
On Time and On Budget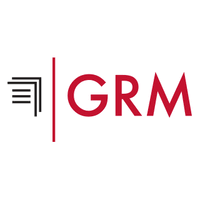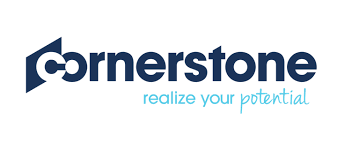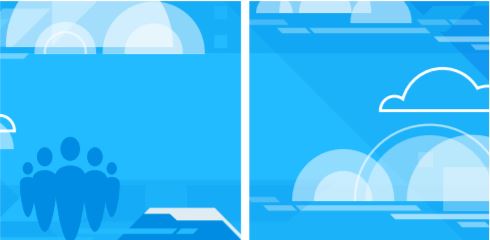 CloudSuite HCM's powerful set of cloud-based human capital management software solutions replaces complex processes, workflows, and systems with sophisticated, yet intuitive technology, empowering your HR professionals to deliver streamlined workforce processes and remarkable experiences.
Global human resources
HR service delivery

Organizational and person structure
Budgeting and employee relations
Benefits, absence, and time entry

Personalized knowledgebase portal
Case management system
Talent management
Add-on bundles

Predictive talent science
Talent acquisition and onboarding
Compensation, goals, and performance

Payroll
Workforce management
HCM analytics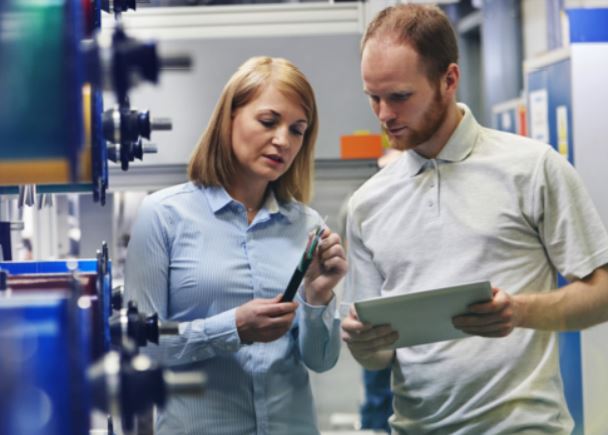 CloudSuite EAM is best-in-class asset management software that helps digitize and optimize maintenance operations to reach new levels of efficiency. This 21st-century solution is built in industry-specific editions to address unique industry challenges. Unlike niche solutions that simply can't grow, or ERP add-on products that require extensive customization, CloudSuite EAM is a purpose-built asset management software that's ready to scale and transform as organizations change and grow.
Highlights

Maximize the reliability and performance of assets
Predict equipment failure and carry out preventative maintenance
Comply with strict legal and environmental regulations

Streamline purchasing and procurement
Track labor costs and reduce downtime
Maximizing maintenance productivity
Time is money. Improving the efficiency of maintenance processes and personnel is the surest way to turn maintenance from cost center to competitive differentiator. CloudSuite EAM automates asset condition monitoring, incorporating innovative workflow, alert management, A.I., mobility, analytics, IoT, and drone technologies. CloudSuite EAM consolidates all asset data into a single, integrated repository to help improve productivity—and profitability.
CloudSuite Financials & Supply Management is an integrated finance and supply management software suite that couples modern financial functionality with tools to track supplies and streamline order processes. End-to-end, fully integrated capabilities are designed specifically for today's users.​
Designed for today's users
Fully integrated supply management offering

Personalized home pages
Processes and information by role
Beautiful and intuitive user interface

Full visibility of indirect spend
Strengthened supplier relationships
Increased policy compliance
Reinvented global general ledger for financials
Robust analytics for both financials and supply management

Unlimited financial calendars
Unlimited ledgers and basis reporting
Unlimited dimension strings

Uncover cost savings opportunities
Powered by data-science
Embeds analytics directly in users' work streams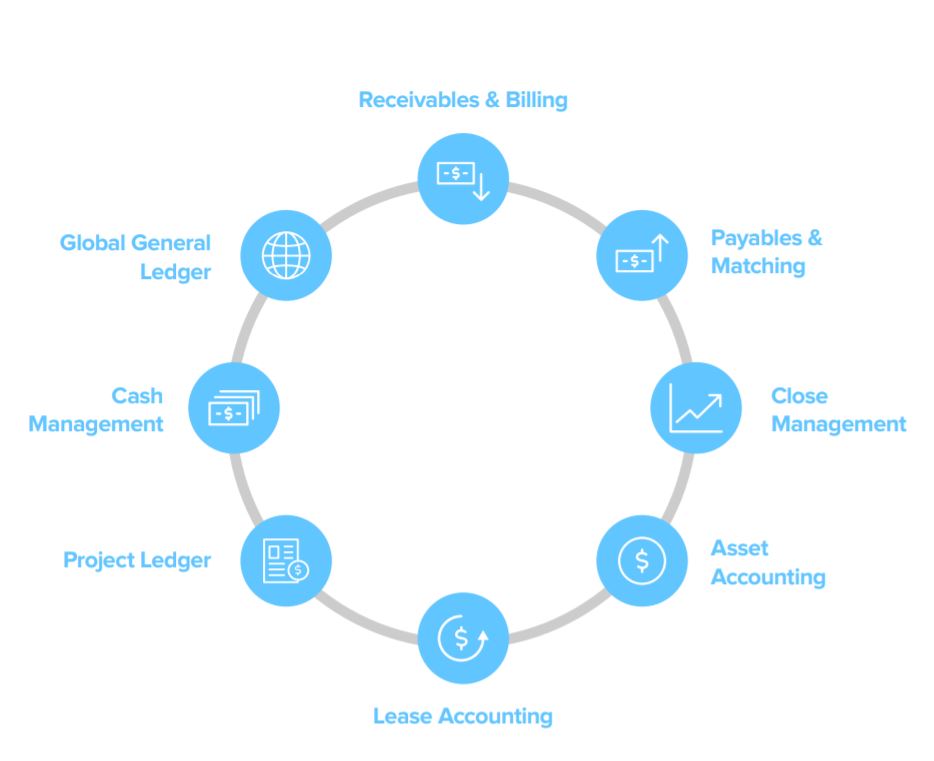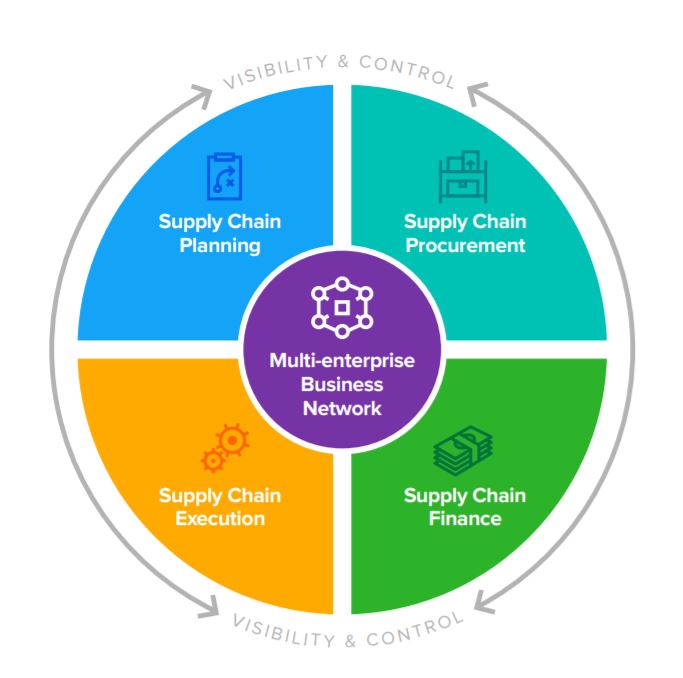 Cloudsuite supply chain management solutions deliver intelligent, real-time supply chain orchestration by connecting companies to their supply chain partners and digitally transforming processes from planning to delivery both within and outside the enterprise. By connecting systems, trading partners, and devices, while digitalizing supply chain processes end to end, companies gain real time visibility and empower data-driven decisions that allow them to optimally deliver to their customers on time. We combine this rich data with predictive and prescriptive insights from Infor Coleman™ AI to deliver an intelligence-driven supply chain.
Supply Chain Planning
Supply Management

Integrated business planning (IBP)
Sales and operations planning
Demand planning
Supply planning
Production scheduling

Forecast and order collaboration
Work-in-progress tracking
Supplier pack-and-ship automation
E-invoicing and payables automation
Predictive product availability
Supply chain finance
Logistics Management
Supply Chain Visibility

Transportation contract procurement
Freight audit and pay
Multi-leg, multi-mode planning and optimization
Warehouse management
Logistics visibility and orchestration

Supply visibility
Logistics and real-time visibility
Predictive intelligence
Product track and trace
Control center
Multi-Enterprise Business Network

Multi-party collaboration
Many-to-many, n-Tier connectivity
Data quality management

App development platform
Global partner onboarding and support
Supply chain as a competitive advantage
Supply chain speed, flexibility, and intelligence must increase, to survive growing volatility in both demand and supply. Only digitization and the visibility it offers can transform the supply chain from cost center to competitive advantage. Infor offers the broadest supply chain solution suite in the world, with the largest single-instance, multi-enterprise business network and comprehensive CloudSuite capabilities to optimize supply chains end-to-end, from planning to procurement to orchestration to fulfillment.
CloudSuite Distribution provides comprehensive, end-to-end functionality that helps boost performance across your entire organization. It's also continuously getting better, with new capabilities every 30 days. Just enable new features as they become available to take advantage of additional capabilities.
Purchasing
Streamlined implementation

Demand dashboard that puts information at your fingertips
Color-coded notifications for problems and exceptions

Infor Implementation Accelerator (including documented best practices)
Training content for CloudSuite Distribution's common actions
Value-add services
Extensibility

Comprehensive services, such as kitting, light manufacturing, assembly, private labeling, warranty tracking, field service, storeroom management, and more

Ability to address unique business requirements without modifying the core solution
Personalization and configuration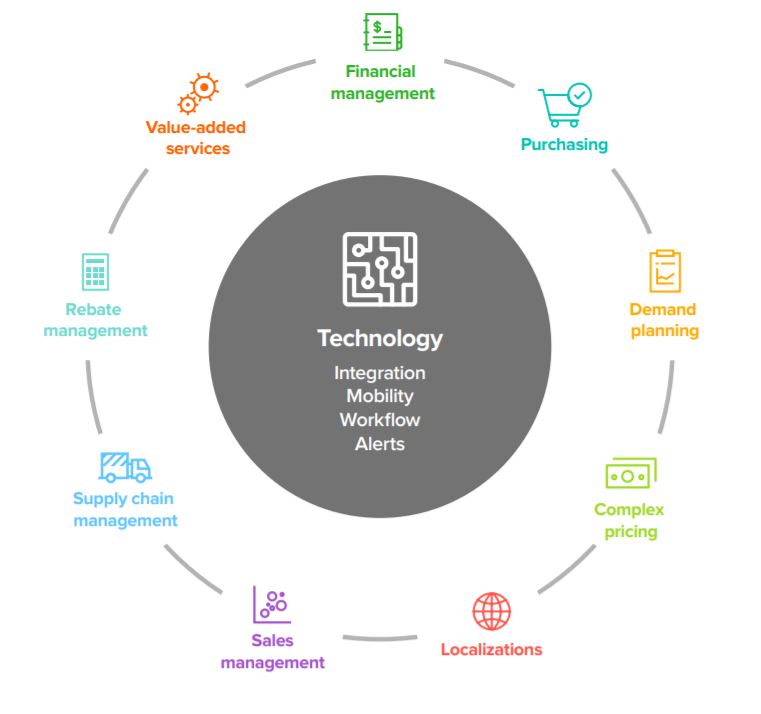 "JK Seva was really instrumental in getting this up and going. I know it sounds kind of simple. Everything went really smoothly and we were very impressed because we have a time crunch…and JK Seva came through just in time for the new school year."
"If there are certain technical things that need to be done even deeper in the guts of it, if you need a newer version of WebSphere or you need a newer version of Java, they know what to do and what it takes to get it done."
"They sync with our business needs. All these people have real in-depth experience and knowledge on [Infor]. Any person on their team can always jump in and really help in resolving the issue."
Join Over
500 Customers

We Have Served.
First and foremost, we are are a software consulting firm with an experienced, dedicated technical team striving to provide the most efficient service possible. We specialize in upgrades, implementations, training, custom solutions and software development.
[contact-form-7 id="86″ /]