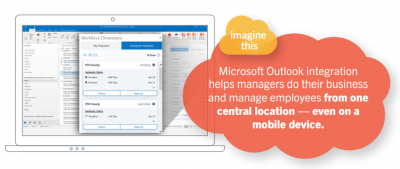 The Power Behind Workforce Dimensions
Simply Seamless Ways to Extend Your Solutions
Growing at record speeds each year, over 18,000 public APIs were available in 2017.1
Built for the future, a robust API and integration framework enables fast and seamless integration so your best tools are easily accessible on any device when it matters most.
Save the Day with AI
The impact of AI on business is projected to increase productivity by 40%.2
Artificial Intelligence learns behavior and preferences so your employees have
the power to eradicate challenges before they become costly problems.
Get Business Insights in an Instant
The top 10 overtime-related lawsuits alone totaled $180 million in 2017.3 In-memory cloud computing delivers high-value metrics in real time, so you can proactively address such issues as budget overspending or compliance risks.
Subscribe to our Newsletter
[contact-form-7 id="955" title="Newsletter"]
We do not share your data with anybody, and only use it for its intended purpose.