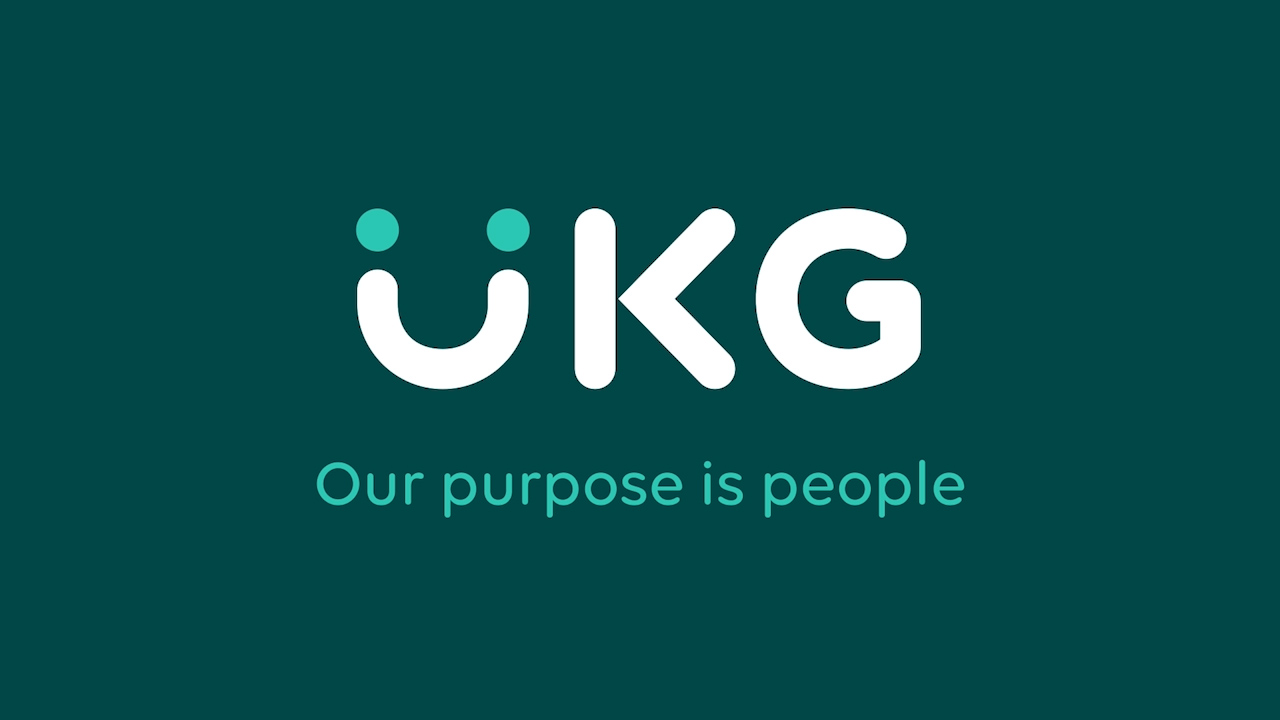 JK Seva's UKG Consultants work closely with our clients, remotely and on-site (as necessary), to implement workforce management solutions. This position is responsible for implementations and upgrades, including design and configuration.
Put more time into what you do best.
Are you interested in working with JK Seva but don't see your skills highlighted in the positions open above? Contact us and let's talk!